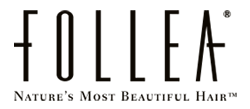 Follea is respected worldwide as the leader in added-hair applications for women. Follea uses only high quality hair. This gives you the result of smooth to the touch, and has the strength and durability of healthy human hair and hair that can move like your own. We invite you to look, touch and feel Follea's hair. Manageability – there is no better choice to achieve the highest form of natural beauty
Follea Gripper Cap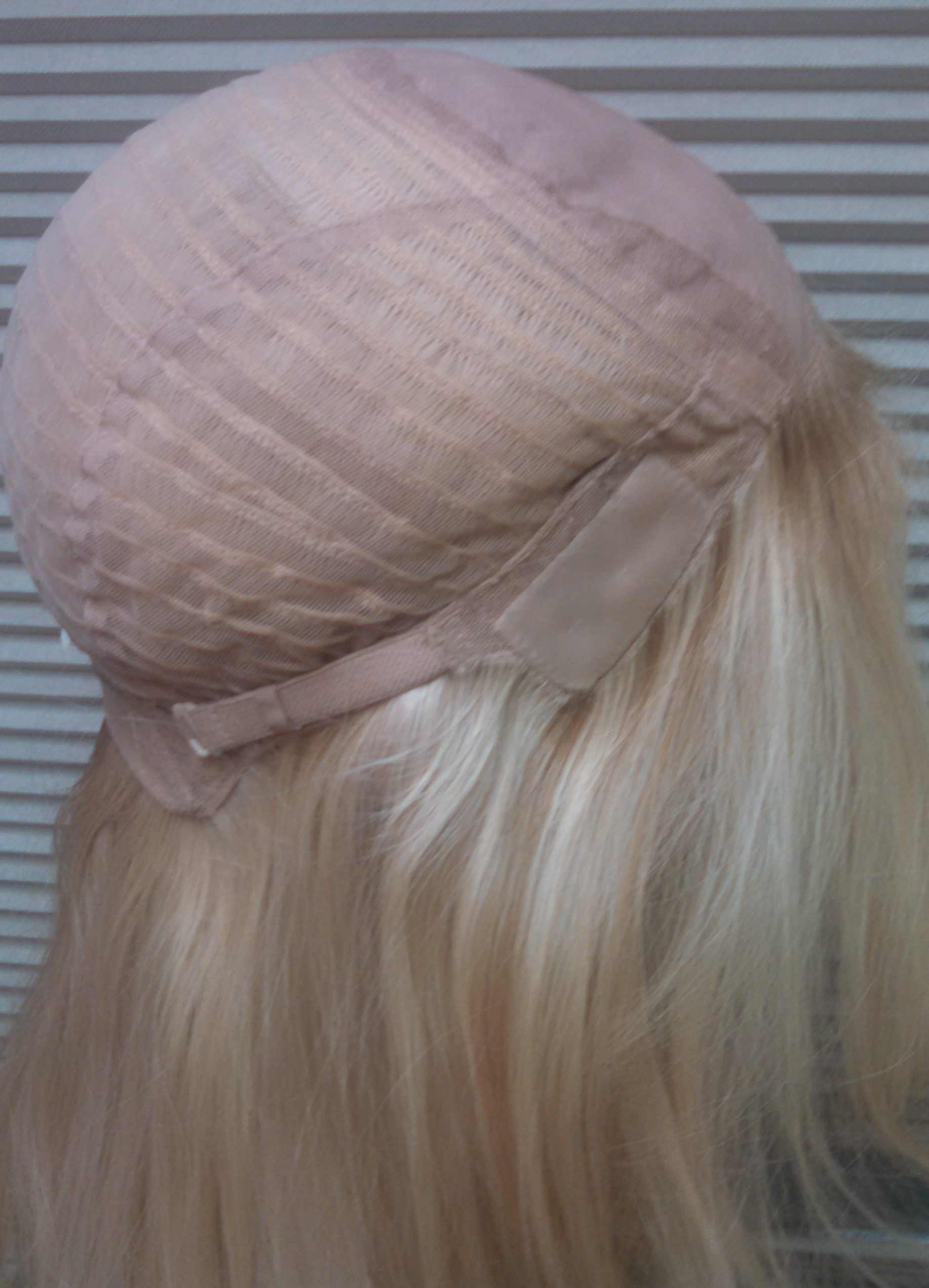 Hair loss for a woman can be truly traumatic. Fortunately, those suffering with hair loss, do not need to sacrifice their self-image and style thanks to the new Gripper Cap by Follea. A new option for those with alopecia or total hair loss.
As the name implies, the new Follea Gripper Cap is self-gripping and was developed for those who prefer no tape or glue, yet crave lightness, breathability and above all natural, beautiful hair to replace what hair they lost. The Gripper Cap has a thin, comfortable coating, made of Swiss lace, which gently hugs your forehead, temples and nape of your neck.
So when you truly want one-of-a-kind and quite possibly the most beautiful hair you have ever seen, visit our salon and store to purchase one of the many Follea wigs for sale.