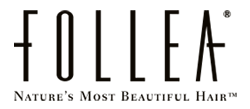 If you're looking for Follea Wigs for sale in Phoenix, AZ, you have come to the right place. Stylistics Inc. offers an amazing selection of Follea Wigs for hair loss replacement, and I'd be more than happy to work with you to find the perfect fit for your needs and style.
In case you're unfamiliar, Follea is a respected worldwide leader in the field of added-hair applications for women. This hair replacement system uses only high-quality hair, ensuring the end result is smooth to touch, is as strong and durable as natural hair, and moves just like your own would. Don't just take my word for it; when you visit my salon in Phoenix, AZ, I invite you to look, touch, and feel the available Follea products for yourself.
Follea Gripper Cap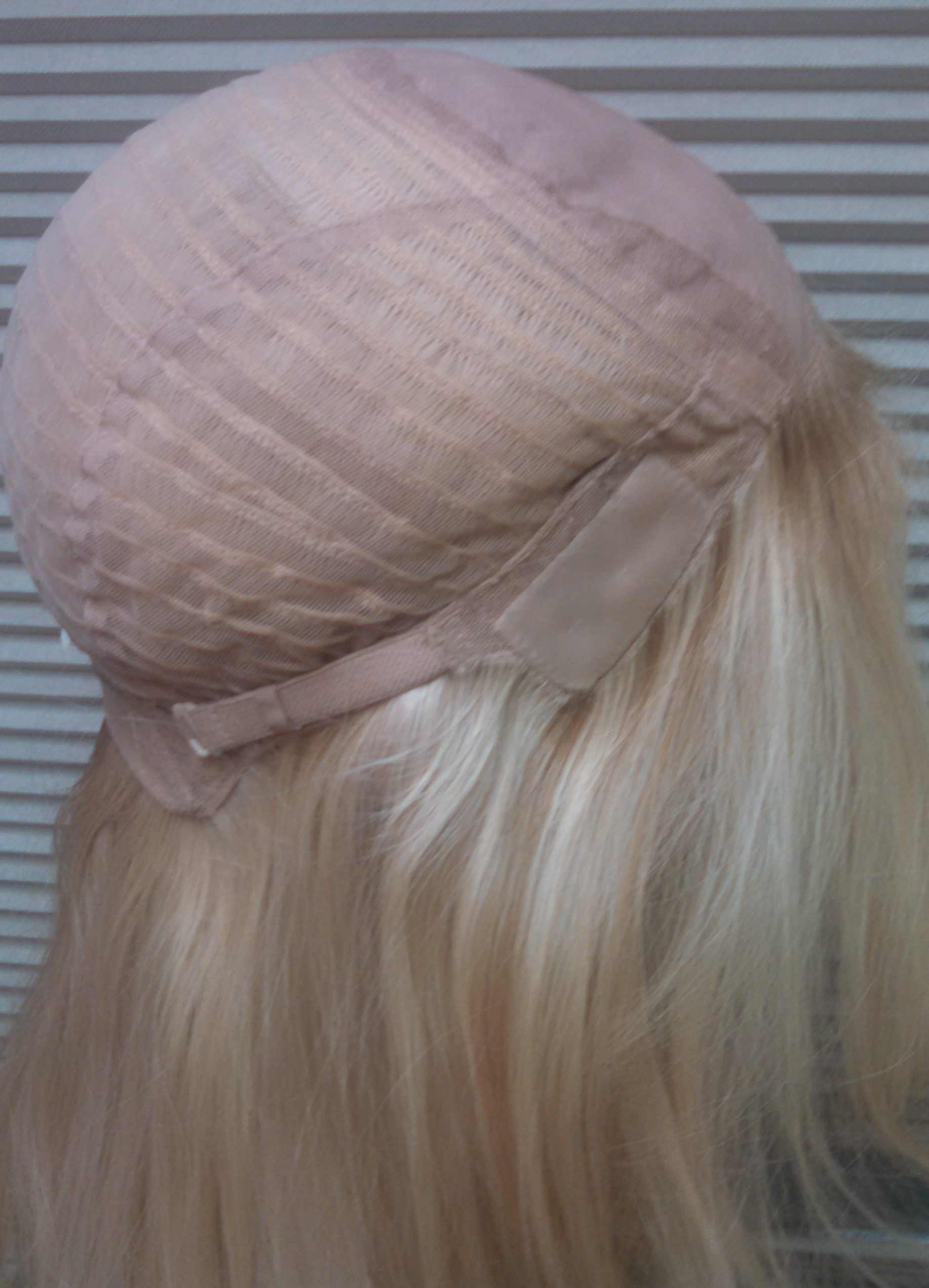 Hair loss for a woman can be truly traumatic. Fortunately, those suffering from hair loss do not need to sacrifice their self-image and style thanks to the new Gripper Cap by Follea. The Gripper Cap has a thin, comfortable coating made of Swiss lace, which gently hugs your forehead, temples, and nape of your neck. This is a type of Follea wig for alopecia and other forms of hair less that is ideal for those who prefer no tape or glue, yet still want the lightness, breathability, and natural look that comes with Follea hair loss solutions.
Visit Stylistics Inc. Today
If you're looking for a reliable hair loss solution, simply visit my salon to discover the Follea wigs I have available. For more information or to schedule a consultation, contact me today.