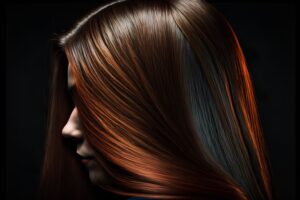 Every woman loves walking out of her salon with a gorgeous Brazilian Blowout. There's just something about it that leaves you feeling like a runway model. Unfortunately however, as in most cases, all good things must come to an end and your Brazilian Blowout is no different. That doesn't mean that you can't make the most of it while it's still fresh though! As long as you're willing to go the extra mile to properly care for your locks, there's absolutely no reason why it can't maintain that smooth, shiny, flowy texture more a little while longer.
Check out these great tips on how to really make your blowout last: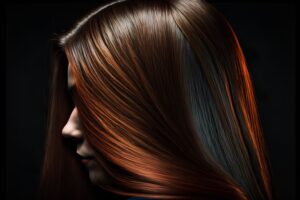 It Starts at the Salon
Before your stylist even begins, don't be afraid to speak up and ask for a little bit more volume when it comes to your blowout. She'll be happy to help you get the look you want and that extra oomph will really make a difference when day three rolls around.
Hands Off
After a Brazilian Blowout, your hair is going to look absolutely fabulous and all you're going to want to do is touch and play with it. Resist the urge! There's a ton of oil resting on your fingertips at all times and the last thing you want to do is cause your strands to fall flat because of it.
Skip the Hair Ties
We all know the irritation that goes along with finding a crease in our hair after having it up in a ponytail all day. Imagine that happening after spending money on a blowout. Skip the frustration and use large clips on top of your head if you simply must put your hair up.
Dry Shampoo
Think of this as your new best friend post blowout. If you do manage to exposure your strands to excess oil, the dry shampoo will absorb it and act as an instant refresher. Ask your stylist for her recommendation on the best brands!
Follow these simple steps and voila! One gorgeous, long-lasting Brazilian Blowout to show off around town this summer. Call to schedule your appointment today!