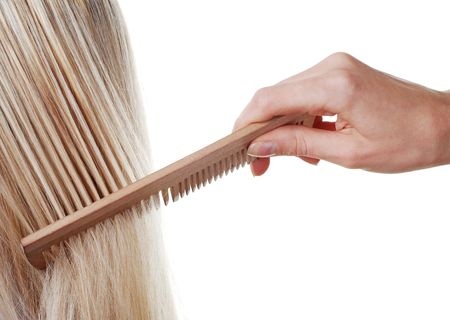 Hair loss, whether for medical or hereditary reasons, can be an upsetting and stressful experience. Thinning hair is common for women, and 40 percent of women have visible hair loss by age 40. For women experiencing thinning hair, integration units create a natural look and a full head of hair.
Women with thinning hair or diffused hair loss can use these systems to incorporate their remaining hair into their wig for a beautiful, natural look. Integration hair systems preventing you from having to shave your head, making them perfect for those who have lost some hair and are having a tough time styling their remaining hair as is.
The integration cap is made of a braided polyester line net that allows existing hair to be pulled through and includes a mesh or lace section where the wig or hair clips will be attached. This can provide you with thick, luscious hair, but also longer hair than you currently have. Hair replacement systems can be dyed to match your natural hair color, ensuring that no one but you will know you're wearing a wig!
To learn more about integration hair systems and the options that will work best for you, contact Stylistics, Inc. at 602-234-3381 today! We will be happy to help you create a stunning new look.