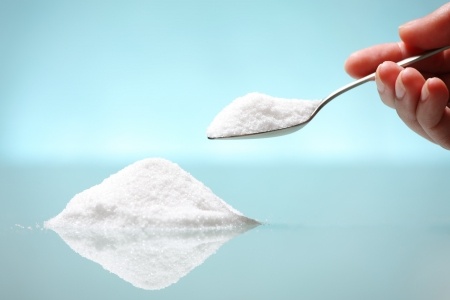 Do you ever get that nasty buildup in your hair or at your scalp? Unfortunately it's a result of many aspects of hair care. Our bodies naturally secrete oils and shed cells which cause a layering of discharge at the roots. In addition, many of the products we use get left behind and add to the buildup. Hard water, shampoo, conditioner, leave in masks, and styling products can all leave your hair looking gorgeous for a few hours and then begin to wreak havoc. Did you ever notice after a night out your hair looks and feels like a complete mess the next day? It's because of all of the product used in preparation for your night!
After years of mistreatment of hair, you'll find it to be dry, brittle, limp, static-y, dull, and completely unmanageable. It can be hard to come back from such a state of bad hair. Styling mistakes are hard to avoid, but with a few simple steps you can reverse the damage. There are a few things you can try to make up for it. Check out this at-home recipe to remove the buildup from your hair.
Recipe:
1/3 c. of Baking Soda
4 Tbs of Water
Directions:
Mix the ingredients together until it forms a nice paste.
Starting at the ends, work the paste into your hair. It works best if you do this in the bathroom so you don't make a huge mess.
Leave the paste in your hair for 15 minutes and then wash as usual.
Your hair should look shiny and new after just one treatment! Repeat as needed or about once per week.