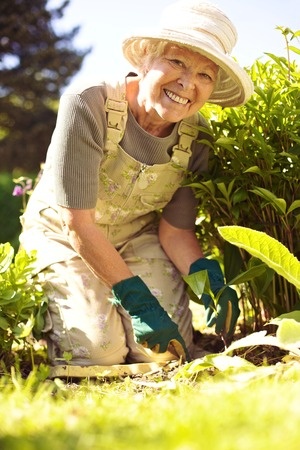 Staying cool and keeping your hair properly styled can be a challenge in the summer heat. Wigs can grow heavy and warm, but there are some great tips you can follow to keep yourself looking natural and stylish throughout the summer months. Check out these simple tips to find the right wig for your summer style:
Watch the Sun
Planning to spend a lot of time out in the sun this summer? Remember to bring along a hat or scarf to cover your head. Wigs are easily damaged by the sun and heat, so keep your wig covered and your head cool by accessorizing with a cute and stylish hat! When storing your wig, be sure to avoid places with direct sunlight.
Wash
Wigs are directly affected by the amount of perspiration they come in contact with and will need to be washed more often during the summer months.  Washing too often can cause damage and lead to breakage, but try washing once or twice a month in the summer to remove excess oils and sweat buildup.
Go Synthetic
While many people prefer human hair wigs, synthetic wigs are a great, lightweight option for the summer.  Choose a shorter style for your "summer wig," creating a new look that will help keep you cool.
Stretch Cap
Using a stretch cap wig is another great way to reduce the heat in the summer. These wigs have a built-in ventilation system that helps you keep cool on the hottest days.
Interested in purchasing a new wig for the summer, or learning more about proper wig care? Contact Stylistics, Inc. online or at 602-234-3381 today!