Choosing to wear a wig is a big consideration and one that needs a lot of thought. One of the most important things to consider after deciding to wear a wig is the type of headpiece to purchase. While there are various types of natural and synthetic wigs to choose from, the Follea Wig is the highest quality wig available, allowing you to look like your old self again. Made of European hair, this brand has been ranked as a leader in added-hair applications for women and is widely respected worldwide.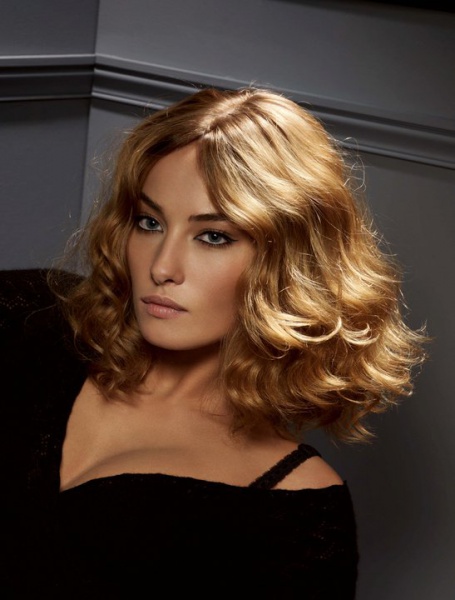 Follea wigs are only made of the highest quality hair and are smooth to the touch. They have the strength and durability of human hair and with the way that it moves, your wig will easily be mistaken as your own.
These next generation wigs provide self-conscious and discerning women of all walks of life with the perfect, true-to-life hair replication with volume, length and color-enhancing options.
Whether it stems from genetics or illness, hair loss for a woman can be extremely traumatizing. The feeling of ugliness stops with the new Gripper Cap by Follea. Tantalizing tresses and luscious locks are achievable again without the fear of noticeable wig tape and glue. The natural-looking, beautiful hair that comes with Follea was created by hand in small batches, not mass-produced like a number of generic wigs.
If you are still unsure, come see, feel and try the Follea experience for yourself. Contact us for more information on how you can be fabulous in Follea.
(Posted by: Dori McKinnon of Stylistics Inc.)